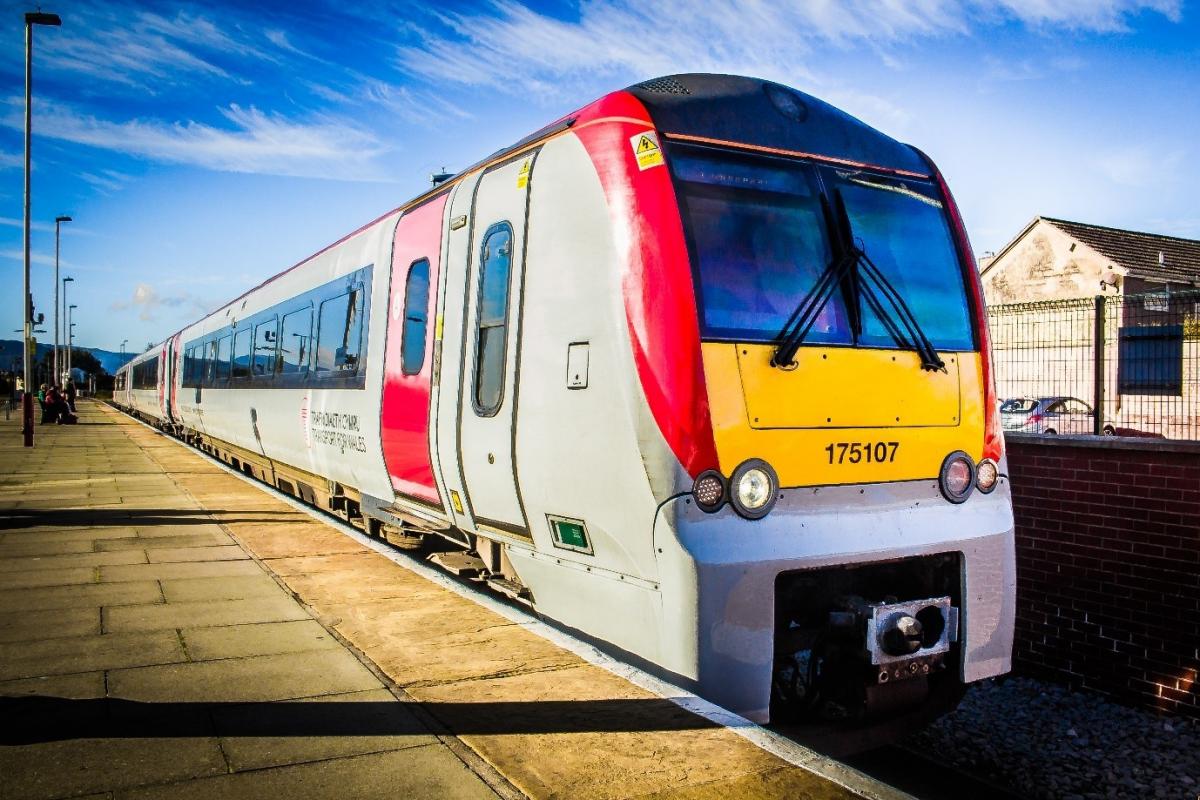 The Cardiff Capital Region Metro is more than just a transport system. It is a catalyst for transforming the economic and social prospects of South East Wales and the country as a whole. Enhancing connectivity across the region will bring a wide range of benefits. Some of these benefits were explored in the 2013 Metro Impact Study. They include: direct economic benefits through easier access to employment across the region; agglomerative benefits (ie, clusters of firms interacting with each other); development and regeneration benefits on key corridors and around key stations; environmental and sustainability benefits. Enhanced connectivity is also needed to support population growth and to tackle increasing road congestion, especially in Cardiff.
The Cardiff Capital Region Metro will deliver real benefits to passengers. The network can grow through new services, routes and stations to connect population centres that are, at present, poorly served by regional public transport. This will boost economic development and regeneration across the region. High frequencies Metro will run at least four services an hour across the entire network when needed, and even more at the network core. This gives a 'turn up and go' experience for passengers. Metro will also deliver a network where interchange is easy, using vehicles designed for speed and capacity. Heavy rail, light rail, bus or active travel (cycling and walking) – all of these will be seamlessly joined to give integrated, reliable and frequent services across the region. This transformation in sustainable urban mobility and increased accessibility will have a profound impact. It will have positive social, economic and environmental effects. It will also shape the region's identity.
A vital part of the Metro vision is that the network can grow to make it even more accessible. New stations, new routes, greater frequencies — in the future, the network can extend to bring better public transport to more communities and economic centres. It is a truly regional project, enabling development and regeneration Metro stations will provide better passenger facilities and become a focal point for their communities. Metro also presents an opportunity for developers and local authorities, in partnership with transport organisations. Together, they can adopt a 'transit-oriented development' approach, directing development and regeneration to Metro transport corridors and their key stations and interchanges.